Bonfire Bacon Cheese Straws
Posted on: 04/11/2020, 18:00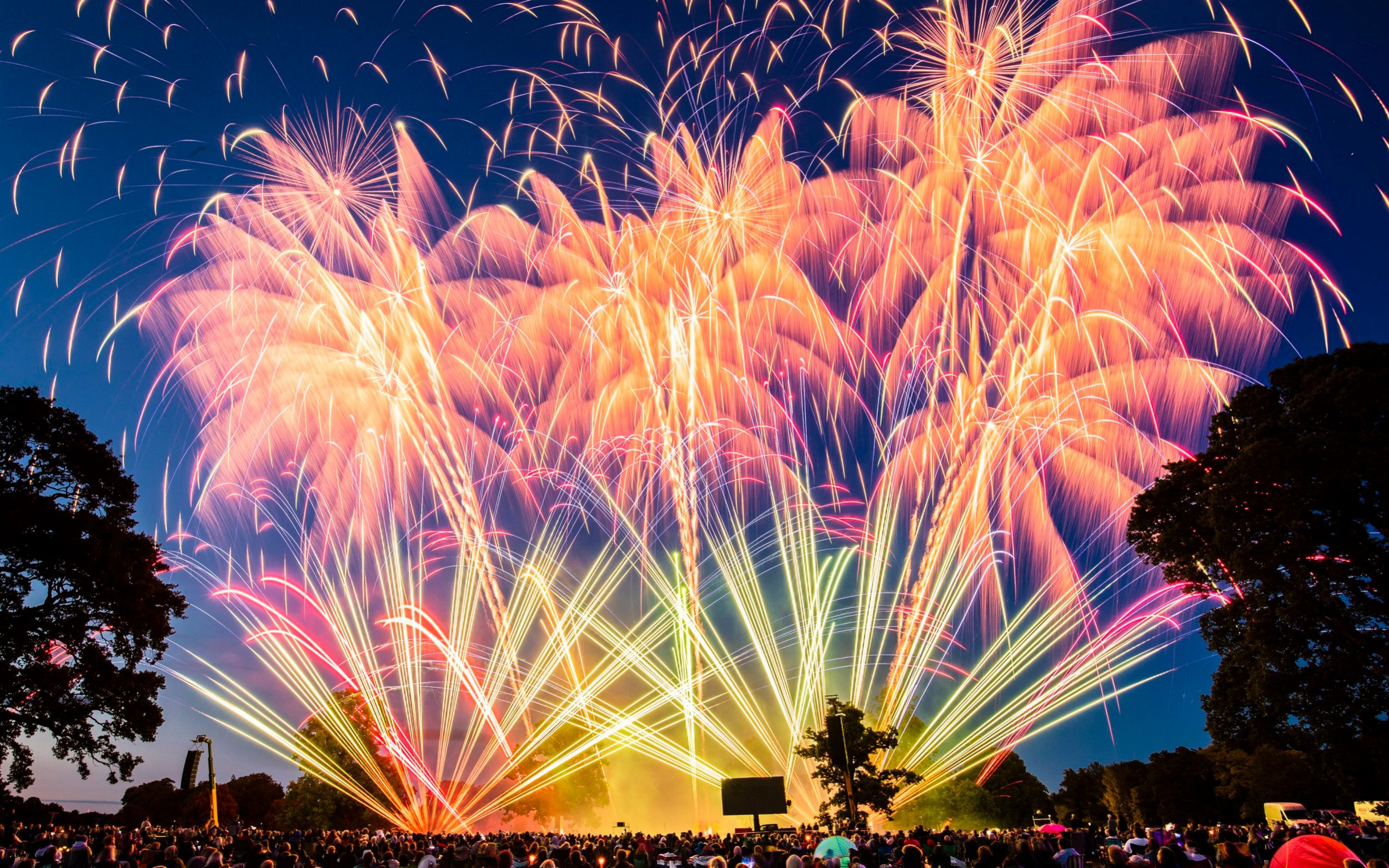 Method
Line your baking tray with the greaseproof paper.
Lightly flour your surface and roll out your pastry to the desired thickness and turn the pastry so that the longest side is facing you.
Top the pastry with mustard, grated cheese and rashers of bacon. Leave a small gap between each bacon slice.
Cut the pastry between each slice of bacon. Twist each pastry piece to make a curly straw and place on your baking tray.
Place the baking tray in the fridge for around 15 minutes and preheat the oven to 200c.
Brush with the beaten egg.
Bake for 20-25 minutes until they're golden brown.