Posted on: 06/08/2020, 00:00
Are you a burger connoisseur?

Do you love cheese?

Then you must try this!

This Is super simple to make, your friends are guaranteed to be impressed at your BBQ.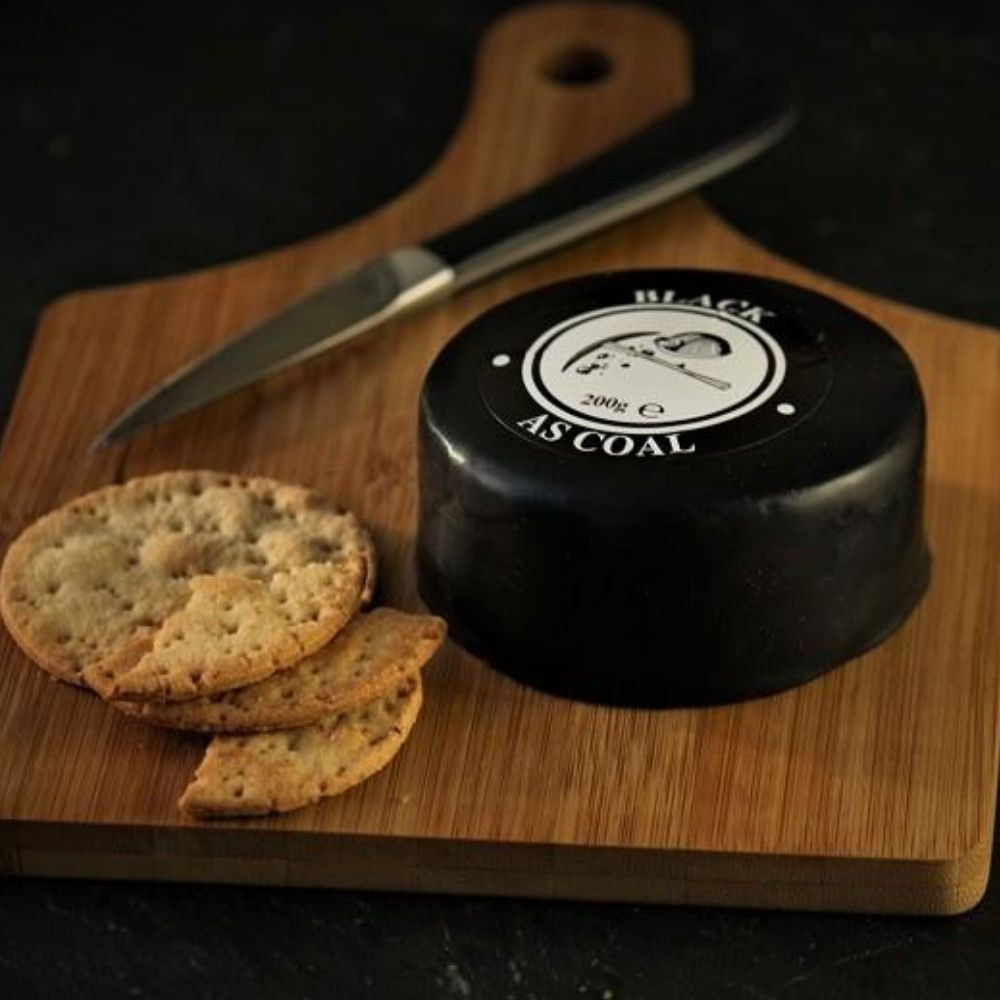 What you'll need:
---
Half a table spoon of olive oil
1 onion peeled and chopped
500g of british beef steak mince
1 egg, beaten
Our skegness blue
Our charcoal truckle
Buns of your choice
salad of your choice
Burger sauces
---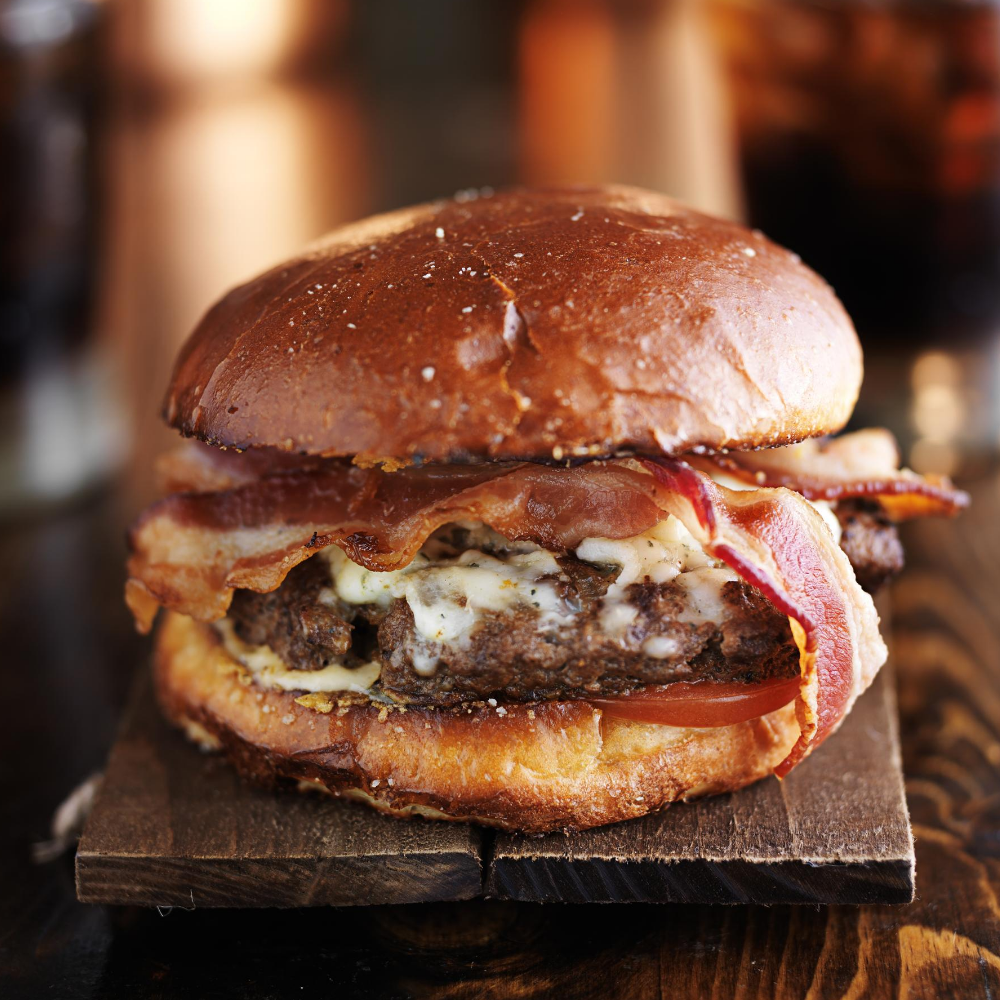 How to make & build your epic burger!

First were going to make the patty!
Heat the olive oil in a frying pan, add the chopped onion and cook for 5 minutes until softened and slightly golen, then set aside.
Grab a mixing bowl and combine the beef mice, with any dried herbs you like and the beaten egg. Add in the onions and mix well! Using your hands shape the mix into beef patties, the size is up to you!
Cook the burgers on a preheated BBQ or pan for 5-6 minutes on each side. O
nce cooked to your liking layer 2 slices of charcoal cheese on the top and watch it melt.
While the cheese is melting toast your burger bun on the BBQ, we find this adds to the flavour!

Lets start building - place your bottom bun on a plate, spread with your favourite sauce - we love garlic mayo for this recipe.

Layer the bun with salad leaves and slices of beef tomato, place your cheesy burger on the top.

Crumble on the Skegness blue, add more sauce and top with your burger bun!

We sometimes add some crispy bacon or double up our beef burger for a delicious restaurant worthy meal... And its as simple as that.

Sit back, relax and enjoy with a nice cold beer or cocktail.



These cheeses are suitable for vegetarians & are gluten free.