Introducing Truffle Infused Cheddar Cheese
At The Chuckling Cheese Co., Munchie and his team have been working hard to create the most luxurious cheese a mouse has to offer - after all, we all deserve a little luxury!

This new intoxicating cheddar cheese is sure to delight your taste buds and awaken your inner chef - from the simplest addition to everyday cooking to exploring new mouthwatering gourmet meals and nibbles - There's something for everyone!

The new Luxurious Truffle Infused Cheddar Cheese has been infused with black truffle olive oil and truffle shavings - to give an intense texture and aroma. Leaving an earthy, nutty tantalising taste that you won't find in any other cheese - that's the magic of the truffle. With this cheddar you're sure to wow at any occasion, devour as an ultimate treat or become a masterchef overnight.

When serving our new cheese, be sure to keep it simple. The truffle infused wheel takes the spotlight, and can be intensified by adding sparkling wine or pinot noir to your table - for that extra bit of luxury.

If you want to impress yourself and others further we suggest you try one of our recipes, or add to many existing meals to bring out that touch of luxury you deserve!

We have a few culinary ideas for you - just to keep the taste buds entertained and try something new for you, your family and friends. We suggest things from grating over cauliflower cheese and thick pie crust to gourmet cheesesteaks and mushroom frittata.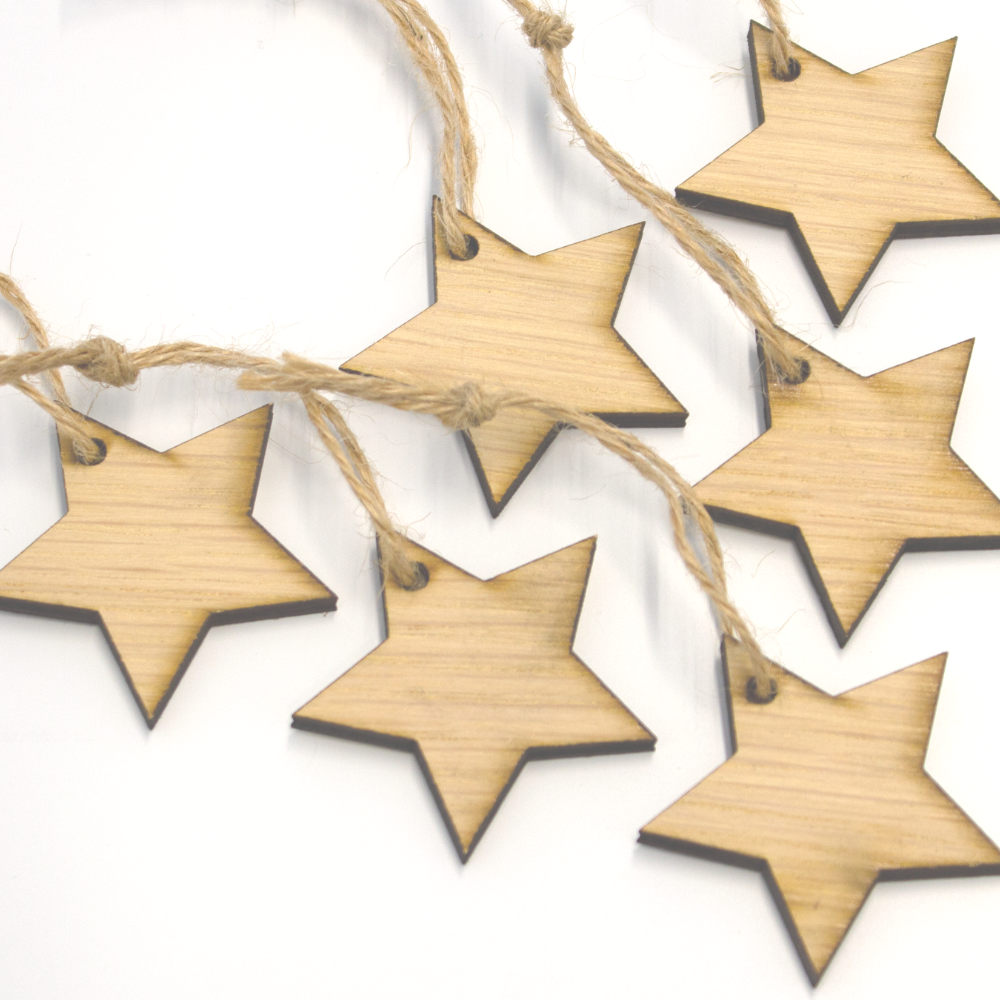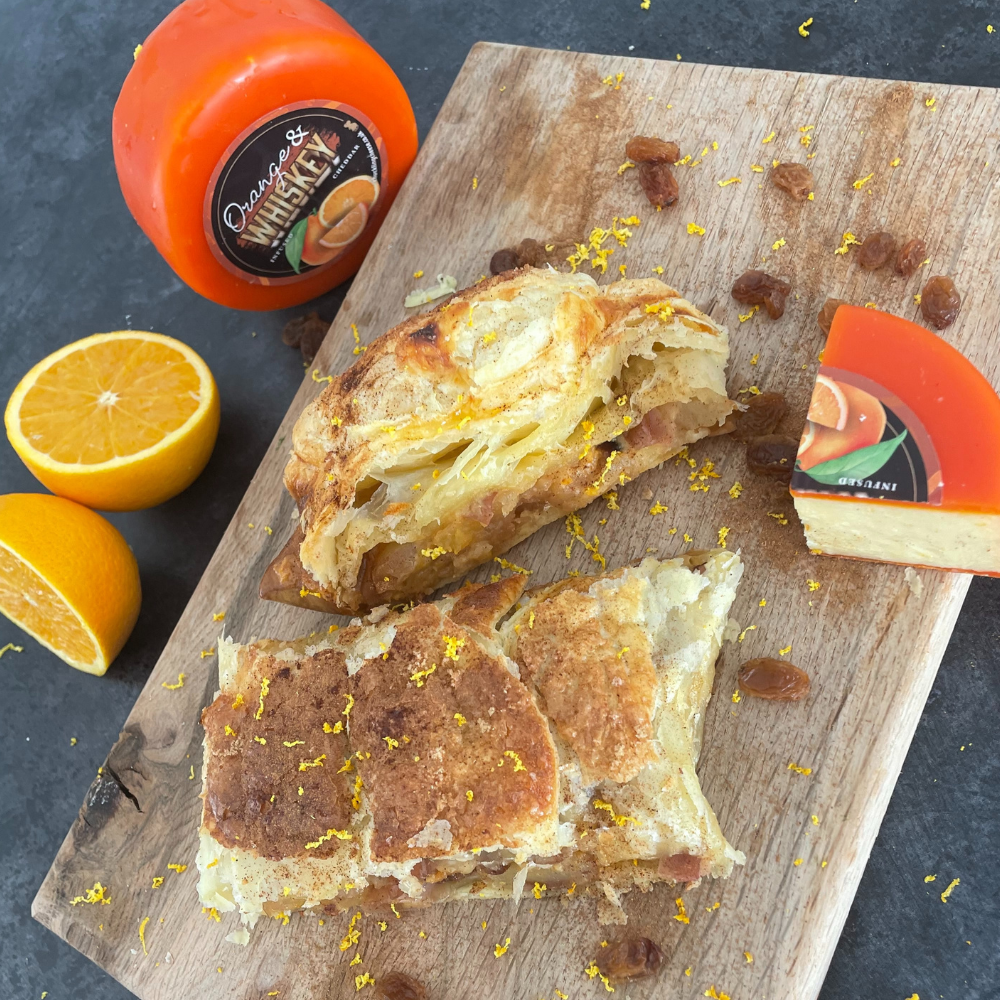 For Serving ideas see our Recipe blog or videos
Products Mentioned in this Post
Posted on: 09/03/2021, 00:00